The Home Loan for Veterans
Lower rates. Better Service.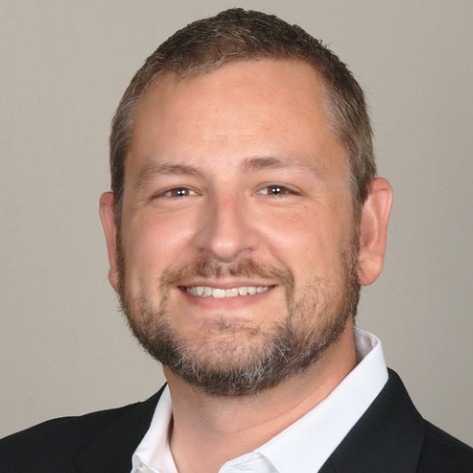 Jason Darby Mortgage Lending
NMLS # 1519543
Jason Darby is a Marine Corps Veteran and mortgage professional specialized in VA loans. With over one thousand loans closed, he has the experience necessary to assist you. Jason Darby's main goal is to assist you in buying a home or refinancing and has access to the best rates on the market.
Get Your Mortgage Questions Answered Today!